Chondroitin Sulfate
Overview
Certificate: EU-GMP Certificate; USP Certificate; CFDA GMP Certificate
Introduction: Chondroitin sulfate is a kind of acid mucopolysaccharide extracted from healthy domestic animal cartilage or shark cartilage. It is mainly composed of chondroitin sulfate A, C and other types of chondroitin sulfate. It widely exists in animal's cartilage, hyoid bone and nasal throat, and also in bone tendon, ligament, skin, cornea and other tissues. The main existence of Chondroitin sulfate is sodium chondroitin sulfate.
Function:
Keep cartilage healthy
Improves joint fuction
Reduces swelling around joints
Relives joint stiffness
Block the enzymes that degrader cartilage
Sport butrition supplement
For cardiovascular health care

COA
Chondroitin Sulfate is a kind of acid mucopolysaccharide extracted from healthy, edible and homebred animal cartilage or shark cartilage. It's composed of Chondroitin Sulfate A, C and other various Chondroitin Sulfate. It is widely presented in fish,mammalian and bird cartilage.Chondroitin Sulfate Sodium is the sodium salt of the sulfated linear glycosaminoglycan. Chondroitin Sulfate consists mostly of the sodium salt of the sulfate ester of N-acetylchondrosamine (2-acetamido-2-deoxy-β-D-galactopyranose) and D-glucuronic acid copolymer. These hexoses are alternately linked β-1,4 and β-1,3 in the polymer. Chondrosamine moieties in the prevalent glycosaminoglycan are monosulfated primarily on position 4 and less so on position 6.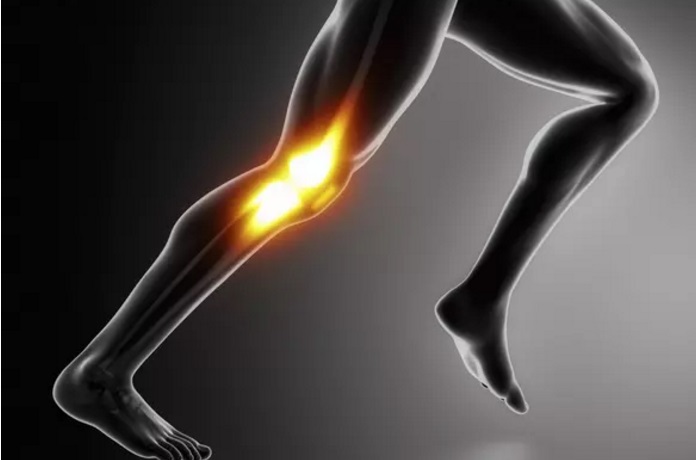 Application
Chondroitin is used in dietary supplements used as an alternative medicine to treat osteoarthritis and also approved and regulated as a symptomatic slow-acting drug for this disease (SYSADOA) in Europe and some other countries. It is commonly sold together with glucosamine. Chondroitin and glucosamine are also used in veterinary medicine. Formulated with collagen and wound dressing matrix, one product that uses chondroitin sulfate is the veterinary wound gel Chondroprotec, which is applied over scrapes, burns, and lesions and serves to keep the wound moist and promote healing.
Chondroitin, along with commonly used glucosamine, should not be used to treat patients who have symptomatic osteoarthritis of the knee as evidence shows that these treatments fail to provide relief for that condition.
Related Products
Other Products