Offering Hyaluronic Acid Powder For Over 18 Years
Over 18 years of experience in the manufacturing and sales of phytochemicals, chiral chemicals, pharmaceutical intermediates.
Healthy Youthful Skin
Providing the finest Food Injection Cosmetic Medical Grade Hyaluronic Acid Powder with advanced technologies and processes,strict quality control and superior performance.
MEDICAL COSMETIC FOOD GRADE HYALURONIC ACID SUPPLIER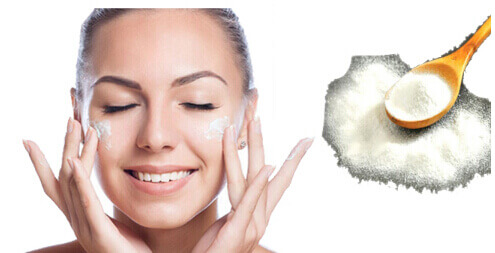 Pure hyaluronic acid Powder is the pharmaceutical ingredient in a wide range of molecular weights, together with innovative derivatives.
Sodium Hyaluronate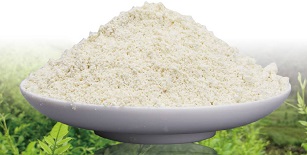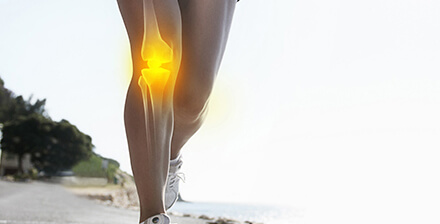 Chondroitin Sulfate Powder from Stanford Chemicals helps improve the function of the joints to ease discomfort and improve flexibility.
Chondroitin Sulfate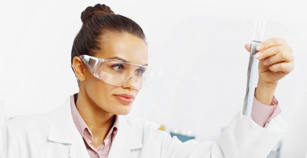 Stanford Chemicals Company has over 16 years experience in the manufacturing and sales of phytochemicals, pharmaceutical intermediates, catalysts, lab equipment and a variety of special fine chemical products.
About Us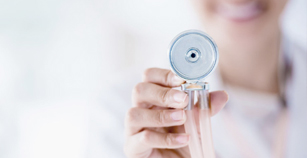 We supply quality botanical ingredients, amino acids, vitamins and other organic chemicals to pharmaceutical, nutraceutical, health-food, and cosmetics industries.
Our Products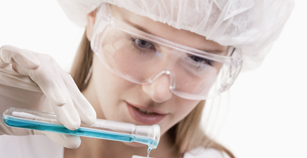 Hyaluronic acid is our featured product. It is available in the following grades: food grade, cosmetic grade, eye drops grade, and injection grade.
Our Catalog
Consultation
Experienced experts assisting you to solve your problems.
Healthy Life
Our supplements offer whole-body solutions that will benefit your skin, joints, ligaments and bones.
Quality Control
First-class quality control management, with a 320 square chemical analysis laboratory
Skin Care
It has been determined that up to 50% of the HA in our bodies is concentrated in the skin.
Professional Team
Over 16 years of professional experience and thousands of satisfied customers.
Experience
We have a long-term cooperation with multiple organic synthesis laboratories and natural product chemistry laboratories in the U.S.A.
Stanford Chemicals Company
Average rating:
1 reviews
Mar 14, 2019
Just received my hyaluronic acid. Very fast delivery & great customer service. I'm looking to the long term benefits of using it and mixing up a facial blend with the absorbic acid. I also purchased from Stanford chemicals. I recommended this supplier.