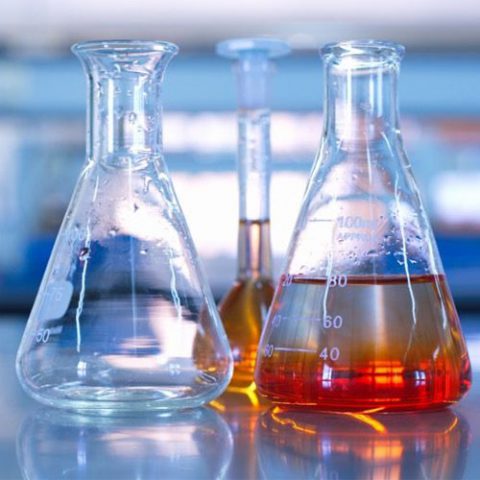 Stanford Chemicals is a leading global supplier of Chemical R&D, including electronics chemicals, catalysts, and ligands; custom synthesis and laboratory equipment.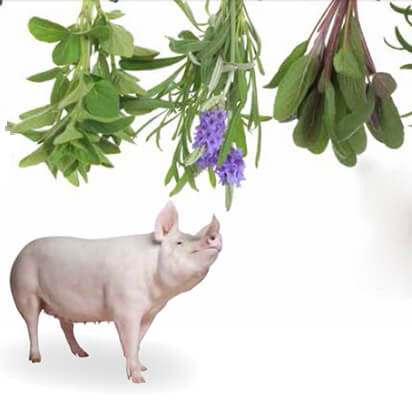 Stanford Chemicals is the one feed Additives manufacturer you can trust and turn to for everything from an ingredient and product development to time-sensitive delivery.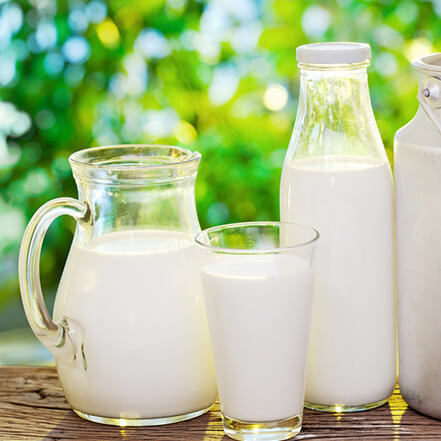 Stanford Chemicals offers foods and nutraceuticals, such as Medical Grade Sodium Hyaluronate, Chondroitin Sulfate and DHM, which are powerful instruments for the improvement of human health acting.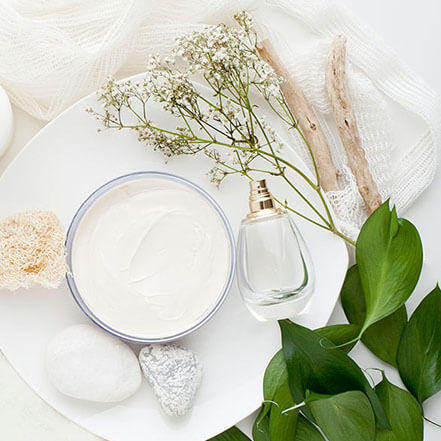 Stanford Chemicals offers the various product portfolios, such as sodium hyaluronate , which can help customers respond to consumer desires for different cosmetic and personal care products.