Resveratrol Has the Potential to Treat Diabetes
Jason Dyck has long believed that resveratrol might be a powerful antioxidant.
Professor at the University of Alberta studied natural compounds for several years to explore the potential benefits of resveratrol for exercise, lowering blood pressure, and heart health. Finally, resveratrol has the potential to treat diabetes.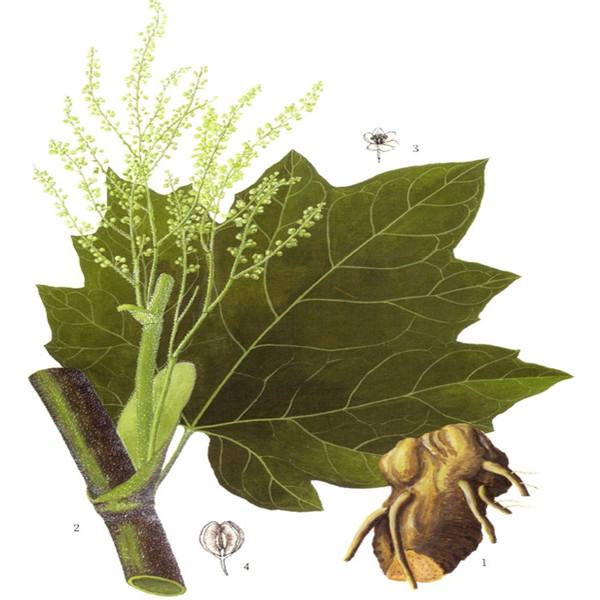 Although the study of resveratrol treating obese patients has been shown to be effective, researchers have found that the amount of resveratrol circulating in the blood is very low, which allows scientists to question the mechanism of resveratrol.
In a new study published in the journal Diabetes, researchers examined the effects of resveratrol on intestinal bacteria or microbial communities in obese mice. The team found that 6 weeks of resveratrol-fed obese mice altered the composition of intestinal bacteria and improved glucose tolerance.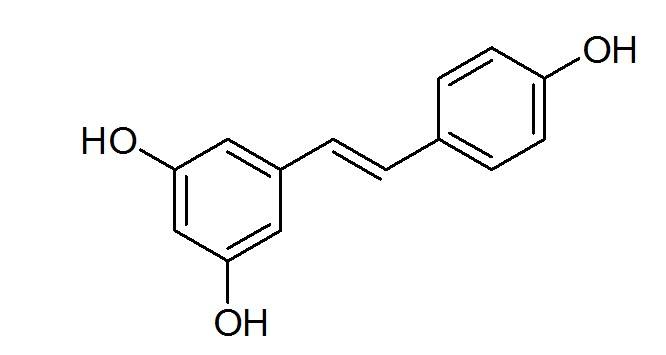 To expand the findings, the scientists conducted a second experiment, which extended the resveratrol from healthy mice for 6 weeks to 8 weeks.
Dyck says he believes there are other things in the mixture that led to an improvement in glucose balance in obese mice, and researchers are trying to isolate the unknown compound. The team believes that these findings can open new paths for future diabetic patients.
Conclusion
Preliminary clinical trials show that resveratrol is also effective in type 2 diabetic patients. Resveratrol may, among others, improve glycemic control and decrease insulin resistance. These results show that resveratrol holds great potential to treat diabetes and would be useful to support conventional therapy.