Does Hyaluronic Acid Work on Skin?
What problems can hyaluronic acid solve for the skin?
With the loss of facial sodium hyaluronate with aging, the skin will appear dehydrated, with fine wrinkles and facial depressions, which very much affects the five features of the candidate, hyaluronic acid. Human skin also contains a substance that contains a large number of water molecules, and therefore loved by the majority of candidates.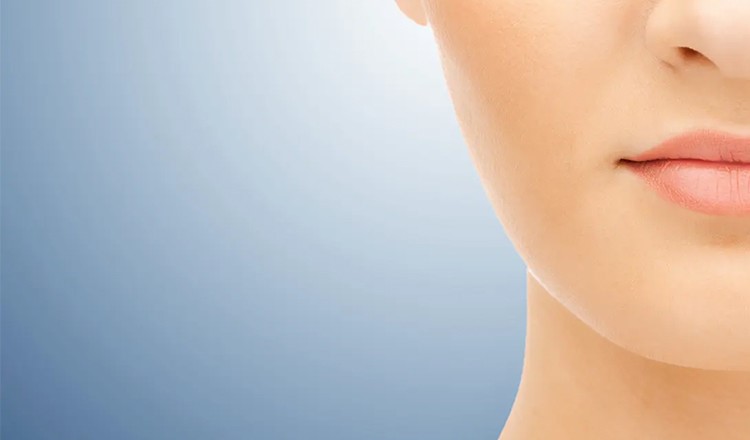 Beauty and skin care
Human skin maturation and aging process also change with the content and metabolism of hyaluronic acid, which can improve skin nutrient metabolism, make skin soft, and smooth, wrinkle, increase elasticity, prevent aging, and is a good transdermal absorption promoter at the same time as moisturizing.
Used in combination with other nutrients, it can have a more desirable effect of promoting nutrient absorption.
Wrinkle removal
As we age, staying up late, smoking and gravitational traction will lead to the loss of hyaluronic acid, which in turn will gradually reduce collagen and skin elastic fibers, causing skin laxity and resulting in facial wrinkles, which can be effectively solved by hyaluronic acid for a variety of wrinkles.
Fillers
It can be used for shaping the nose and chin as well as filling in depressed scars.
Hyaluronic acid is very effective whether it is to improve skin condition, lighten fine lines, or fill facial depressions, but it should be noted that there are many types of hyaluronic acid and different types of hyaluronic acid improve different problems.