Is Hyaluronic Acid Edible?
Hyaluronic acid is abbreviated as HA. For many people, HA is known as a "natural moisturizing factor", which can be used in cosmetics. And modified HA is also an excellent subcutaneous tissue filler, which can be used for cosmetic surgery. But, is HA edible? And why is there so much hyaluronic acid food on the Japanese market?
New Resources Food HA
The application of
edible hyaluronic acid
in food originated in Japan. In 1996, Japan officially had HA listed as an existing additive before further development. Currently, HA has become a well-known beauty product in Japan. Besides Japan, HA is now also widely used in dietary supplement products all over the world.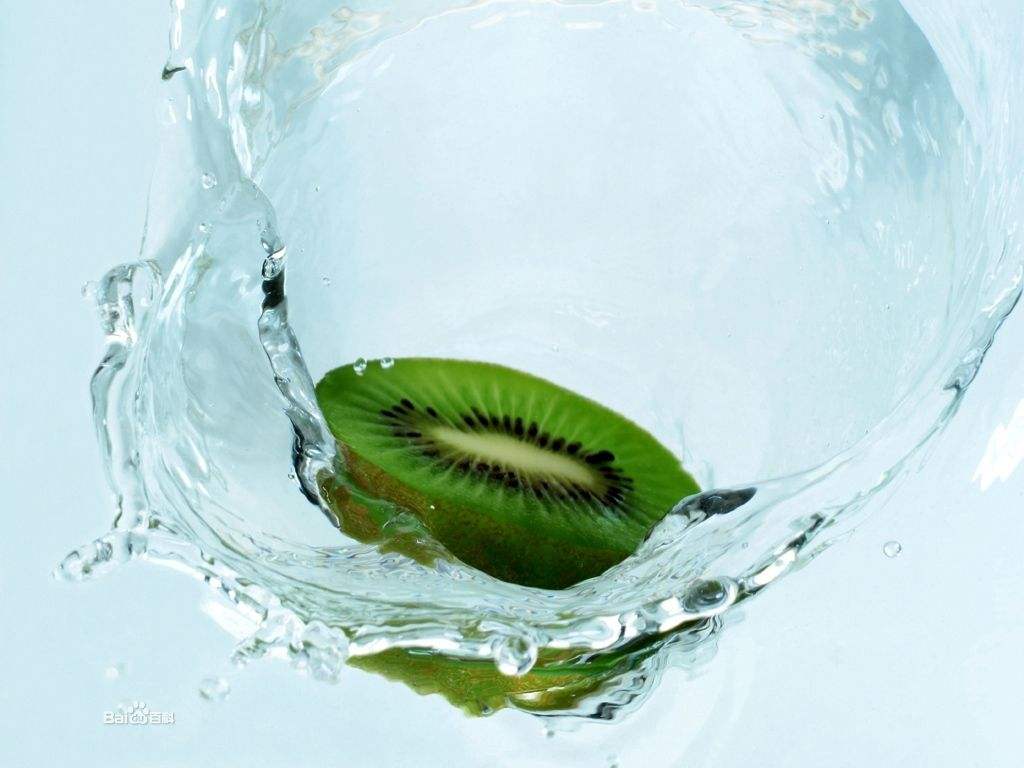 The Effect of HA
HA is an ingredient naturally present in the human body. It is widely distributed in the skin, joints, vitreous body, and umbilical cord. Due to its unique water retention, viscoelasticity, and lubricity, HA plays a vital role in maintaining a young and healthy body. However, with the increase in age, the ability of the human body to synthesize HA gradually decreases. If we make the content of HA in the human body at the age of twenty 100%, then at the age of thirty, there's only 65% left and 25% left at the age of sixty.
The decline of HA content in the human body will result in the loss of elasticity of the skin, which leads to the occurrence of wrinkles. Eating HA can supplement the lack of HA in the human body. There are researchers reported that after 7 days of continuous eating of HA labeled with isotope 14C, approximately 8.8% of HA is absorbed by the body. Our company has also done some research on the absorption and efficacy of eating HA. Experiments substantiate that eating HA can supplement the lack of HA in the human body, and increase skin moisture to keep the skin smooth and delicate. Because of its good efficacy and synergistic effect with collagen, HA has become a typical beauty product ingredient.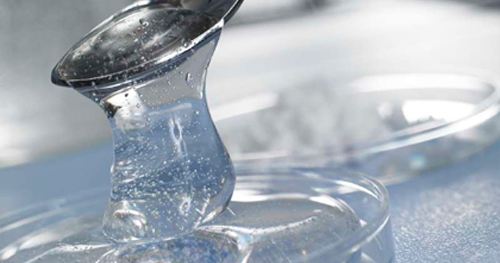 HA and Joint Health
Moreover, the lack of HA in the human body will also cause pain in joints, arthritis, and other illnesses. Osteoarthritis, also known as degenerative arthritis, is a chronic joint disease. The main pathological features are degenerative lesions of articular cartilage, bone hyperplasia, and synovial hyperplasia in joint edges. Currently, of elders over the age of sixty, 45% suffer from osteoarthritis. With the increase in average life expectancy, over the next 20 years, joint disease will affect the lives of hundreds of millions of people. Researchers have found that when osteoarthritis occurs, the production and metabolism of HA in joints are abnormal, with its concentration and molecular weight significantly reduced, leading to physiological dysfunctions in joints.
Eating
hyaluronic acid
 can supplement the lack of HA in joints, increase the smoothness and viscoelasticity of synovial fluid, and inhibit the occurrence of inflammation while repairing damaged cartilage and facilitating the health of joints. Many of our clinical trials substantiate that eating HA can effectively alleviate the discomfort in joints and facilitate the health of joints. In addition to its own efficacy, HA also has a good synergistic effect with chondroitin sulfate and glucosamine. Therefore, HA has now become an essential ingredient for joint health and bone health products.