How to do Skin Care At Home?
Do you want to be beautiful?
Your skin is the most noticeable component of your beauty. It reflects your age, as well as your health. Taking care of your skin now lets you reap its benefits forever. Hence, do not let that haggard skin or wrinkles bother you anymore. Start with these simple solutions and see how your radiance and charm astonish people around you.
But apart from your regular treatment of cleansing, toning, and moisturizing, following the given regime once a month can pamper your skin immensely and give it that extraordinary natural glow that others are sure to envy:
• Cleansing – The first step to any skin treatment is cleansing. Using a good cleanser eliminates the dirt, sebum, and bacteria from the pores without drying your skin. On a wet face, gently massage the cleanser using circular motions in an upward and outward direction. Wipe it off with cotton wool and wash it off with warm water. Use a clay-cleansing mask once a week, if you have extremely oily skin.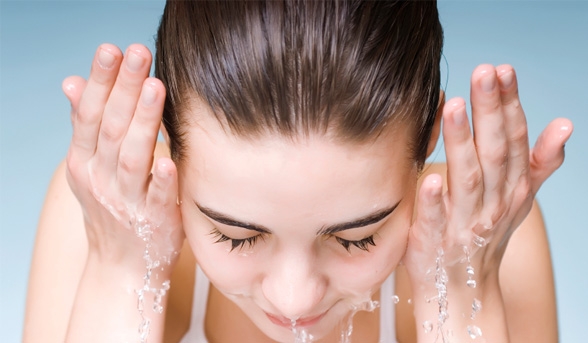 • Steam – After cleansing your face, steam it over a bowl of hot water or using a face steamer. Adding your favorite herbs to the water is beneficial for the skin and at the same time gives a pleasant and mild fragrance. Use herbs like rosemary, lemongrass or chamomile, etc. for their nourishing properties. You can also add a few drops of essential oils.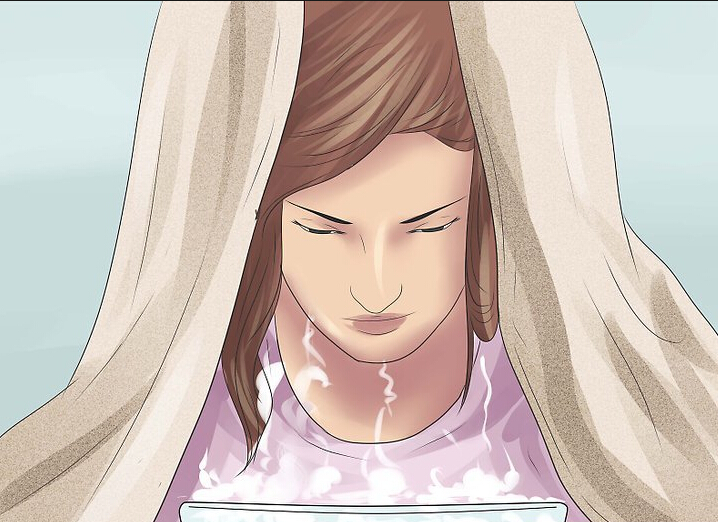 If you have oily skin, steam your face for 5-7 minutes, dry and combination skin needs only 2-3 minutes of steaming and normal skin can be given steam for not more than 5 minutes.
Steaming opens the pores and dries skin and therefore, it should not be done more than once a month.
• Moisturizing – This is the last step in this treatment and also one of the most important. A moisturizer keeps the skin hydrated, thereby keeping wrinkles at bay. It also leaves the skin glowing and soft. Take a small dollop of moisturizer such as sodium hyaluronate and massage it into your skin gently in a circular motion.
• Facial – Giving yourself a facial once a month is extremely beneficial. It enhances blood circulation, deep cleanses pores, controls oil and acne and reduces blemishes. Use a homemade facial mask that suits your skin type. Leave it on for 15 – 20 minutes and wash it off first with warm water, massaging your skin with circular movements, and then with cold water, to tighten the pores.
• Astringents – After your facial, apply an astringent toner. It tones the skin and closes the pores, leaving your skin porcelain smooth.
• Vitamin E Oil for eyes – Take a few eye drops of Vitamin E oil and pat it on the skin around the eyes. It takes care of dark circles and removes puffiness.
With our skin being exposed to tons of dirt and pollutants every day, it is important that by day end you give it a refreshing treatment that eliminates them so that your skin rejuvenates as you sleep and you begin every morning feeling as beautiful as ever.