What Ingredients Should Eye Cream Have
What is the effectiveness of eye cream?
Eye cream has a moisturizing effect, besides reducing the problems of dark circles and bags, it also has the effect of improving wrinkles and fine lines. Eye cream is used to protect the thin layer of skin around the eyes. It has certain effects on bags, dark circles, crow's feet, etc. But different eye creams have different main functions.
What are the types of eye cream?
There are many kinds of eye cream, which can be roughly divided into eye mask, eye gel, eye cream, etc. Functionally, they can be divided into moisturizing eye cream, compacting eye cream, anti-aging eye cream, anti-sensitive eye cream and so on.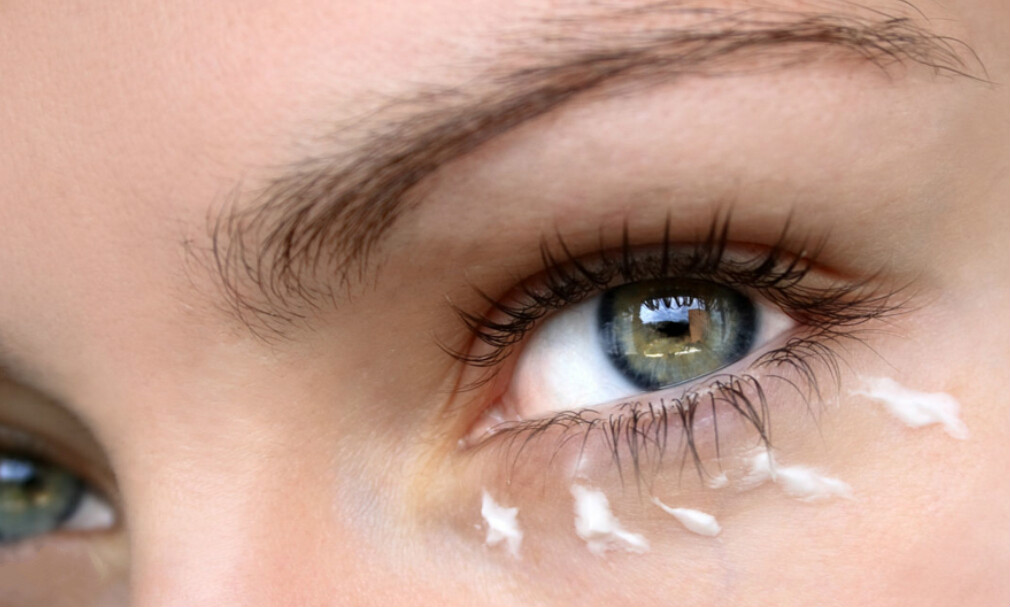 What are the main ingredients and effects of eye cream?
Peptides have many kinds, some of which focus on promoting the synthesis of collagen and hyaluronic acid in the dermis, and others on simulating the effect of botulinum toxin to deal with dynamic wrinkles.
Vitamin C can not only resist oxidation but also promote the synthesis of collagen in the dermis.
Vitamin E Antioxidant can reduce light damage. Act on the deep layer of the skin, effectively moisturize and replenish water, so that the skin around the eyes is tender.
Vitamin B3 promotes the improvement of skin barrier function and alleviates photoaging.
Ginsenoside, the main component of Ginseng Extract, has good antioxidant and anti-aging effects.
Elderberry extract Activates blood circulation and promotes microcirculation, mainly aiming at the black circle of the eye. Elderberry extract is generally low in content, if the content is too high, it will stimulate the skin.
Vitamin A can alleviate photoaging, reduce excessive keratinization and make skin tender. Acton deep skin, regulate the process of cell keratinization, promote the formation of collagen fibers and elastic fibers, can effectively remove fine lines, smooth wrinkles.
Multi-vitamin combination: it can maximize the effectiveness of vitamins and increase the firmness and gloss of skin.
Chamomile essence and aloe essence: It has the effect of relieving congestion and relieving fatigue and eye edema.
Soybean lecithin and wheat germ oil: contain softening factor and serine, moisturize and activate the skin, reduce dryness.
Pseudophyllous tree ingredients: promote blood circulation, prevent and eliminate dark circles.
Rose Essence: It has good drainage effect and can prevent and reduce edema caused by water accumulation.
Plant Molecular Nails: Water-locking factors extracted from natural plants can build a long-term water-locking wall for skin and prevent water loss.
Compound amino acid: It contains serine, spermine, glycine, glutamic acid, and other amino acids. It is a natural moisturizing factor contained in the cuticle of the skin. It has delicate molecules and can strengthen the water-holding and moisturizing effect of the skin.
Vitamin A derivative: It can increase collagen production and improve skin lines.
Hydrolyzed silk protein: It can protect skin from dehydration and dryness, and give skin a smooth feeling.
Butter Wood Oil: Contains natural plant sterols, which can repair damaged skin and give skin long-term moisturization.
Vitamin E ester: Antioxidant, can prevent skin from being harmed by the external environment, help skin fine lines smoothing.