Applications of Hyaluronic Acid in Eye Surgery
Hyaluronic acid (HA) is widely present in many tissues of the body, such as the skin, cartilage, and the vitreous humor – the fluid inside the eye, where it is highly concentrated. The vitreous substance of the eye is composed almost completely of hyaluronic acid, giving its viscous gel-like characteristics. This gel functions as a shock absorber for the eye and also transports nutrients into its delicate tissues.
The first known cornea transplantation is claimed to be performed in 1905 by Eduard Zirm (at the Olomouc Eye Clinic, now the Czech Republic), making it one of the first types of transplant surgery successfully performed. There is information in the literature, however, that back in the 1970s, the implantation of the lens inside the eye was often followed by severe edema, due to cell damage during the surgery. The need for a viscous, clear, physiologic lubricant to prevent such cells scraping was getting evident. The first HA products are reportedly developed in the 1970s and 1980s and later approved for use in eye surgery in a variety of ways.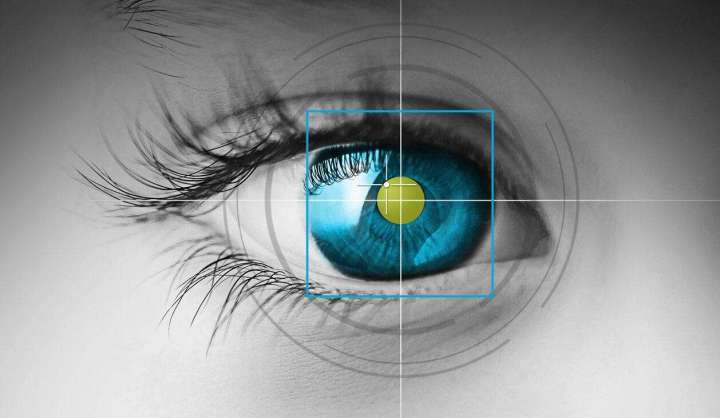 Nowadays, special hyaluronan solutions, known as ophthalmic viscoelastic devices (OVDs), are widely used in surgery on the surface and inside the eye to prevent dryness and to stimulate faster-wound healing. Medical grade hyaluronic acid and a number of its derivatives facilitate procedures, including vitreoretinal surgery, cataract surgery, anterior segment surgery, glaucoma surgery, and corneal transplantation.
In some cases, these products could be directly injected into the eye during surgical procedures to maintain the shape of the eye.
Other hyaluronic acid-based biomedical products (various kinds of eye cells and tissue implants or substitutes) have also been showing excellent biocompatibility, tolerance and encouraging efficacy in ophthalmic surgery. Some of them have been extensively studied and approved others are still being investigated in the long process of official clinical confirmation and results in verification.
Apart from its surgical application, the hyaluronic acid in an aqueous solution, under the form of artificial tears, has proved to be an effective means of reducing dry eye symptoms and improving the vitality of the eye cells.