030-000-279 L-Glutathione, CAS 70-18-8
030-000-279 L-Glutathione, CAS 70-18-8
Description
Description
Specifications of L-Glutathione
| | |
| --- | --- |
| Product Name | L-Glutathione |
| CAS Registry Number | 70-18-8 |
| Molecular Formula | C10H17N3O6S |
| Molecular Weight | 307.32 |
| Purity | 98.0 % |
| Appearance | White powder |
| Shelf life | 2 years |
| Functions | Protect against a wide range of health problems including alcoholism, Alzheimer's disease, asthma, atherosclerosis, cataracts, chronic fatigue syndrome, colitis, diabetes, glaucoma, heart disease and aging process |
Description of L-Glutathione
Glutathione is a substance produced naturally by the liver. It is also found in fruits, vegetables, and meats.
Glutathione can help maintain normal immune system function and has antioxidant effects, and integrated detoxification effects. The sulfhydryl group on cysteine is its active group (so often abbreviated as G-SH), which is easy to combine with certain drugs, toxins, etc., making it have an integrated detoxification effect. Glutathione can be used not only for medicines, but also as a base for functional foods, and is widely used in functional foods such as delaying aging, enhancing immunity, and anti-tumor.
L-Glutathione is the most abundant amino acid found in human muscle and plasma. It has been widely used as a supplement for muscle growth in weightlifting, bodybuilding, endurance, and other sports.
L-Glutathione is the most abundant inessential amino acid in the human body and makes up the majority of the amino acids in skeletal muscle. Our product L-Glutathione is produced by fermentation.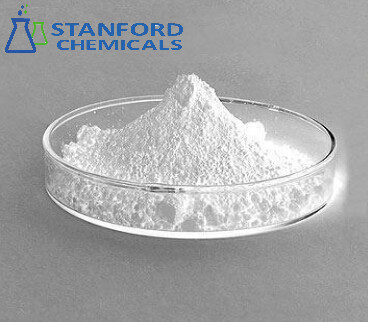 Applications of L-Glutathione
Raw material of health care products
Additives in foods
Medium supplement