070-000-347 Superoxide Dismutase, CAS 9054-89-1
070-000-347 Superoxide Dismutase, CAS 9054-89-1
Description
Description
Superoxide Dismutase Specifications
| | |
| --- | --- |
| Product Name | Superoxide Dismutase, SOD |
| CAS Registry Number | 9054-89-1 |
| U-activity unit | 10000-20000UI/G |
| Purity | 99 % |
| Appearance | White powder |
| Package | 1kg-25kg |
| Shelf life | 2 years |
| Functions | Catalyze the conversion of superoxide into oxygen and hydrogen peroxide |
Superoxide Dismutase Description
Superoxide dismutase (SOD) is an enzyme that can catalyze the conversion of superoxide into oxygen and hydrogen peroxide through a disproportionation reaction. It is widely present in all kinds of animals, plants, microorganisms, is an important antioxidant, and protects cells exposed to oxygen.
Skin aging and damage are important characteristics of human aging, and human aging is a consequence of obstacles caused by the accumulation or removal of reactive oxygen species free radicals. Excess free radicals in the body can cause cell damage and pigmentation. Because human skin is directly in contact with oxygen, it will cause skin aging and damage. The supplementation of exogenous SOD is beneficial to delay skin aging, anti-oxidation, and discoloration.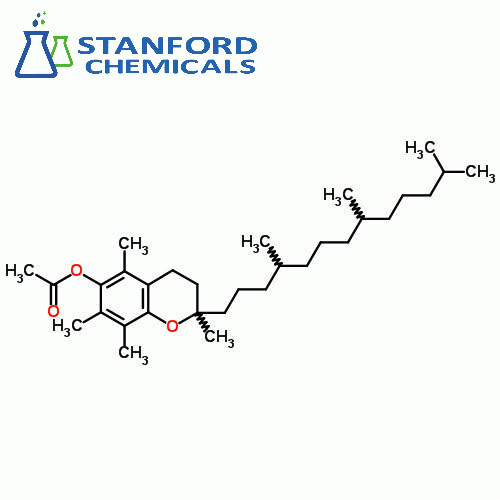 Superoxide Dismutase Applications
SOD is used to make cosmetics, which can be used to remove free radicals that can damage the skin, such as reducing skin fibrosis after breast cancer radiotherapy.
Reference:
Lucas ER, Keller L (July 2018). "Elevated expression of aging and immunity genes in queens of the black garden ant". Experimental Gerontology. 108: 92–98.
Ogata T, Senoo T, Kawano S, Ikeda S (January 2016). "Mitochondrial superoxide dismutase deficiency accelerates chronological aging in the fission yeast Schizosaccharomyces pombe". Cell Biol. Int. 40 (1): 100–6.
Al-Chalabi A, Leigh PN (Aug 2000). "Recent advances in amyotrophic lateral sclerosis". Current Opinion in Neurology. 13 (4): 397–405.