The Many Health Uses of Aloin
Aloin herbal extract is also known as barbaloin and is a yellow-colored compound found as an exudate of aloe vera. It has been used for many years to treat a wide range of diseases ranging from skin conditions to those relating to the stomach.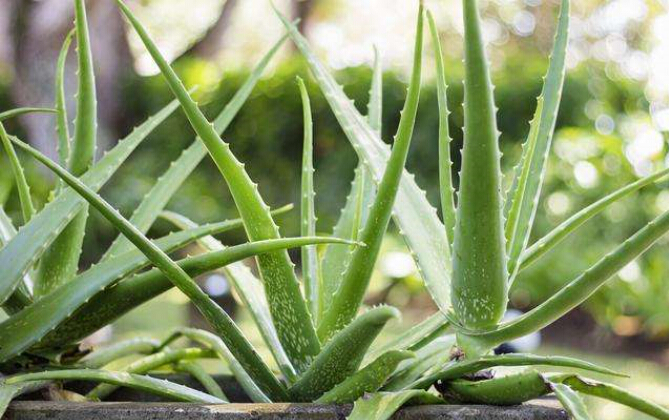 Uses of aloin
Aloin is used for the treatment of digestion problems. It has properties that have been proven to reduce irritable bowel syndrome and heartburn after taking certain foods.
Aloin is also used to treat wounds. It is used in the treatment of fresh wounds and burns. As a matter of fact, it has been used for many years to reduce the pain that results from wounds.
It also helps in boosting the immune system. This prevents infection that results from allergies.
It has also been proven that aloin is beneficial to people with diabetes.
Aloin is important in the treatment of hepatitis and has been used for many years to treat the condition.
It also has antibacterial and antifungal properties that are very important in the treatment of skin conditions like ringworms.
Aloin also provides relief from coughs and colds. Taking aloin with honey has the ability to relieve you from allergic coughs and colds.
It is also used for the treatment of hair and teeth. It provides the right PH that is essential in maintaining healthy hair and teeth.
It also softens the stool. It prevents the colon from re-absorbing water from the gastrointestinal tract thereby eliminating the chances of a hard stool.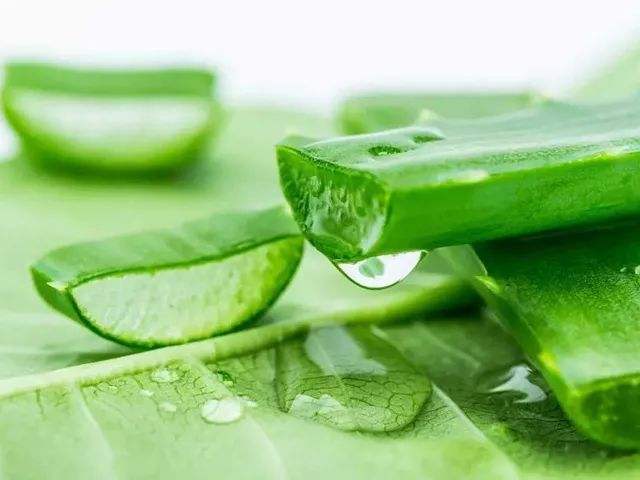 Side effects of aloin
Rarely do people experience side effects of aloin. In many cases, the side effects occur as a result of poor-quality juices or impure juice.
However, there is a high possibility of dehydration when using aloin. As a result, patients experience diarrhea, dehydration, electrolyte imbalance, and abdominal cramping. Pregnant women are also not advised to use aloin because it may stimulate contraction of the uterus leading to miscarriage.
In some cases, aloin has been linked to nausea, stomach pains, and allergic reactions. As a matter of fact, quite a good number of people are allergic to aloe vera and they may experience skin rashes. This is so because aloin has properties that detoxify the body.
Therefore, it is important that you reduce the dose to slow down the natural process that is taking place. It is important that you see a doctor when these side effects persist after you have stopped using aloin.