What Are the Top Benefits of Micro Hyaluronic Acid for Your Skin?
What Is Micro Hyaluronic Acid?
Micro Hyaluronic Acid is a sugar that is found naturally in our skin that holds water and helps keep it hydrated and plump. It's so impressive, that not only can it hold a thousand times its weight in water, but keep that water from leaving the skin and evaporating into the air.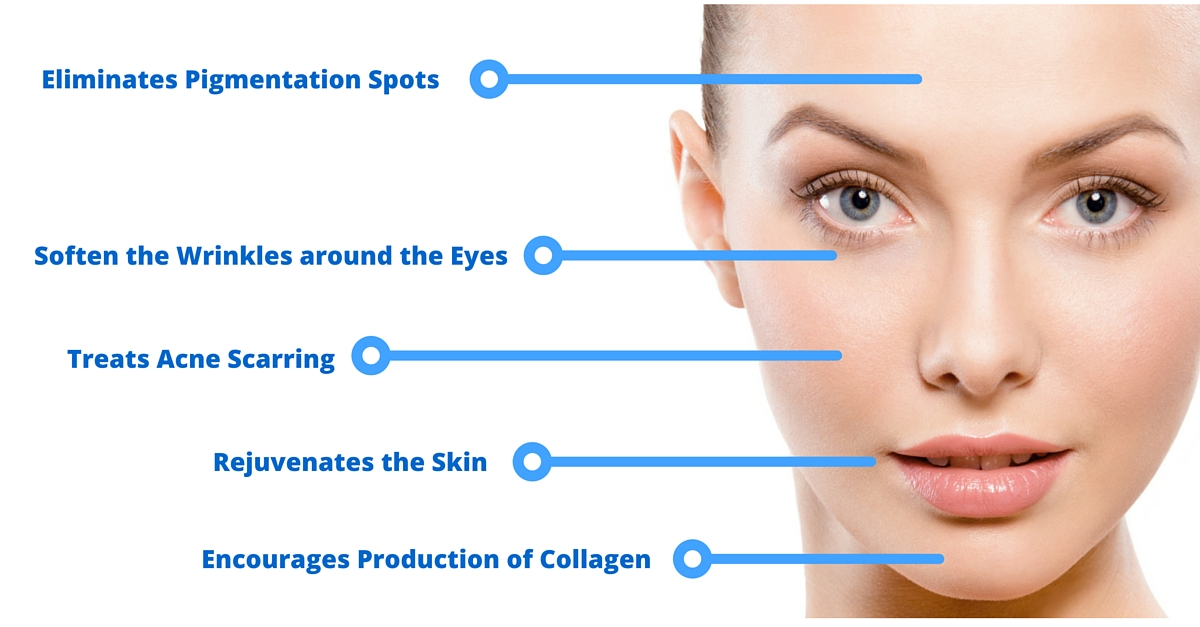 To put that in perspective, just ONE gram of Micro Hyaluronic Acid can hold six liters of water. It also regulates moisture within the skin cells so as to not drown them. Not only can Micro Hyaluronic Acid boost your skin's moisture levels, but it keeps your skin hydrated for long-term positive effects. You may also find it as sodium hyaluronate, which is derived from HA and is the sodium salt portion of HA that has been isolated.
Why Is Micro Hyaluronic Acid Used in Skincare?
With all of that, if you're looking for plump, elastic, skin, Micro Hyaluronic Acid is going to be a favorite of yours. If a topical product claims to be hydrating, it likely is powered by Micro Hyaluronic Acid. But aging and environmental aggressors reduce the naturally occurring Micro Hyaluronic Acid in your body, making it an incredibly valuable active ingredient.
What Are the Top Benefits of Micro Hyaluronic Acid for Your Skin?
• It hydrates and plumps skin, reducing the appearance of fine lines and wrinkles as well as generally reducing signs of aging.
• It promotes a healing environment in the skin, reducing redness and dermatitis.
• It has antioxidant properties, which could protect the skin from environmental aggressors.
• It's ideal for all skin types, even sensitive, acne-prone, or oily skin.
Because of all these incredible benefits, Micro Hyaluronic Acid is one of the best skincare active ingredients on the market.
What Is the Right Way To Apply Micro Hyaluronic Acid?
There are many forms of Micro Hyaluronic Acid. It exists naturally in your body, for example, but it also exists as an injectable filler (like Juvéderm and Restylane). However, you're likely most familiar with it as the active ingredient in topical products from serums to face masks to moisturizers and more. The most popular Micro Hyaluronic Acid products are serums, which are best used after toner and before moisturizing.