070-000-343 Glycolic Acid, CAS 79-14-1
070-000-343 Glycolic Acid, CAS 79-14-1
Description
Description
Glycolic Acid Specifications
| | |
| --- | --- |
| Product Name | Glycolic Acid |
| CAS Registry Number | 79-14-1 |
| Molecular Formula | C2H4O3 |
| Molecular Weight | 76.05 g/mol |
| Purity | 99% |
| Appearance | The pure product is colorless, odorless, and easy to deliquescent crystallization |
| Package | 1kg-25kg |
| Shelf life | 2 years |
| Functions | Penetration of the skin to remove dead skin and hair |
Glycolic Acid Description
Glycolic acid is a type of alpha-hydroxy acid (or AHA) that's derived from sugar cane. It joins other acids, such as lactic acid (derived from sour milk), tartaric acid (from grapes), and citric acid. Glycolic acid is an exfoliant that helps shed dead skin cells and reveal the newer, brighter layers underneath by acting on the stratum corneum.
Glycolic acid is an alpha hydroxy acid that comes from sugar cane. As it absorbs into the skin, it promotes cell turnover.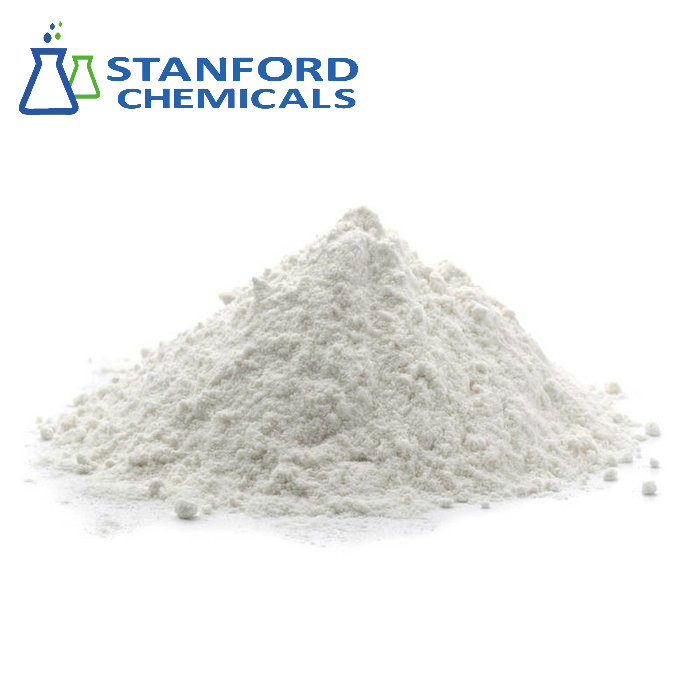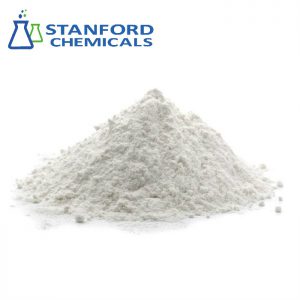 Glycolic Acid Applications
Due to its strong penetration into the skin, glycolic acid is also used in cosmetics such as skin whitening care products and as a medicament for removing dead skin and hair.
Reference:
Prehled Prumyslove Toxikologie; Organicke Latky. Marhold, J., Prague, Czechoslovakia, Avicenum, 1986, Pg. 656, 1986.